To keep your little fuzzlet off a wound from lump removal from the top half of their torso - i did try to do a tutorial on how to get them into said sock of shame but i needed both hands to get her in.
Start with a sock - the smaller the sock the better depending on your rat and you will need a snug fit.
Make sure it's clean obviously - and cotton works best as it's breathable.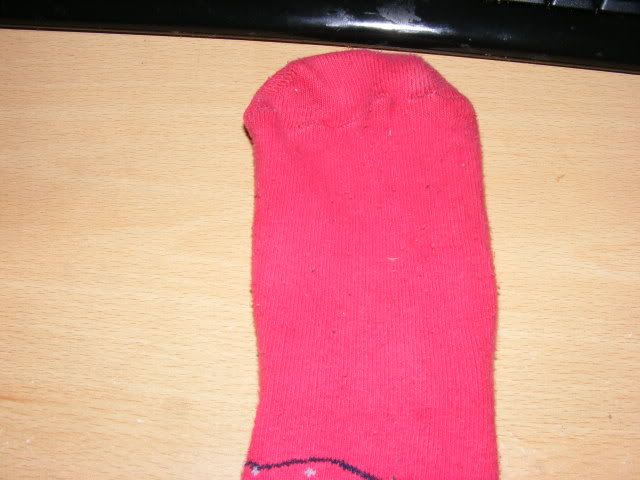 Cut the ankle bit off the sock.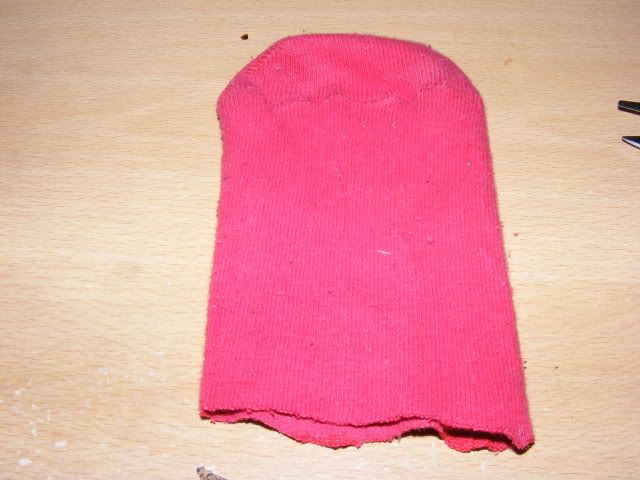 Cut a hole in the top for their head, and two smaller holes on the sides for arms. i also have done a messy slip stich just to make it a bit more snug at the top to stop chubbo slippign out - i learned this from the original which she managed to slip out of.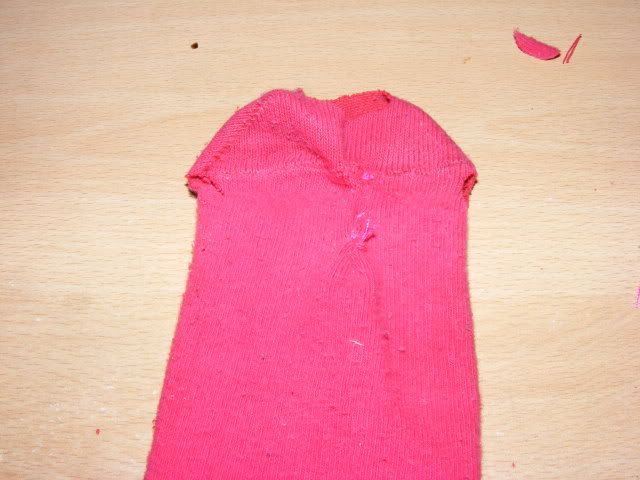 Put your rats head through the head hole (this may take a few goes) then wriggle it along so her arms are in - then through the arm holes hold their hands so they don't catch fingers or claws and gently feed through the arm holes. Then grab the bottom of the sock of shame and let your rat walk forward - they'll be quite annoyed with you at this point so shouldn't need much encouragement - and you can wriggle the sock down to a comfy fit.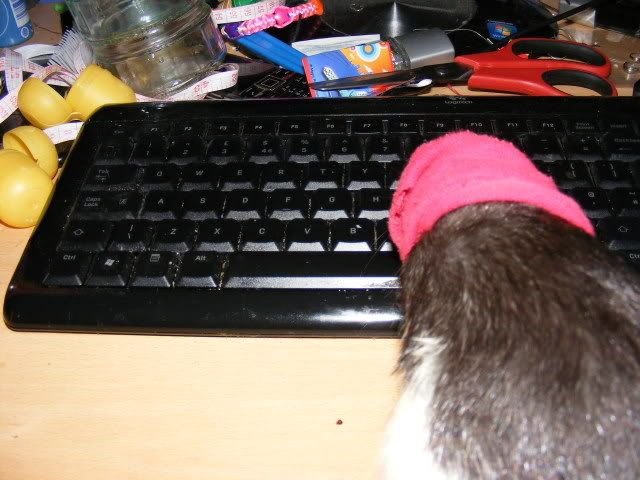 And there you go - one sock of shame and one ratty who cannot get to their stitches!!