Hi, that is indeed a Fop Buddy Deluxe, I had one many years ago, and my 2 girls were very happy in it
You don't need safety pins to make hammocks, you can use keyring clips, or paper clips....or, just a scrap of material! Put a hole in each corner of your hammock, thread through a scrap piece of material/string etc, and tie it to the cage. Done!
Here's my Fop, it might give you some ideas for layouts/toys.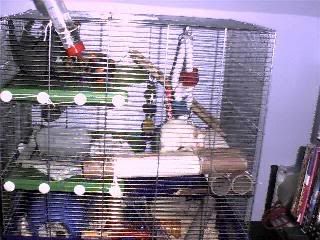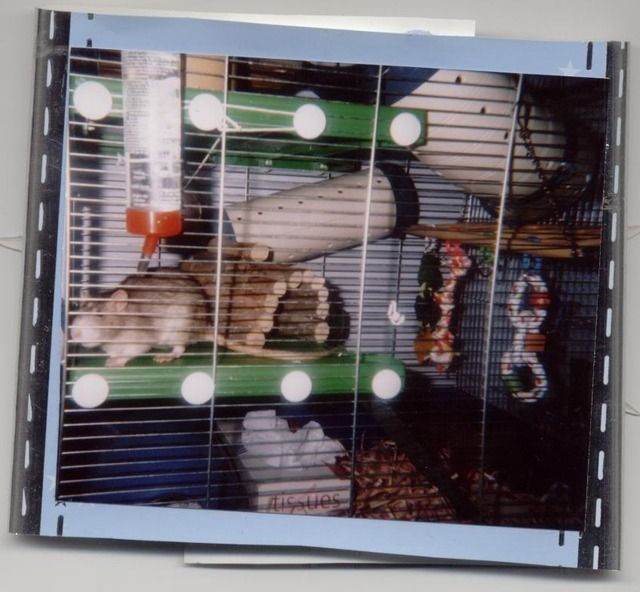 Very old pictures, but in them I had tubes (shop brought plastic ones), and kitchen roll tubes bound together using lots and lots of string, to make another level. Other cheap ideas for toys are: Wine rack, tissue boxes (Tesco Own - very cheap...just bung it in the cage!), a full toilet roll, empty egg boxes filled with food/treats, hammocks, jingly cat balls, baskets, stacking stationary shelves/baskets, ropes.....the list is endless. If you have a £ shop of Wilkinsons near you, have a look in them, they are full of cheap toys...you just got to use your imaginaton
Oh, and definately get a friend for your rat