i have just cleaned my girls out and i never post my setup (bad mummy). just wanted people opinions where i could improve.
the cage which is photo hold 6 girls, age ranging from 8 - 10 months (time does fly). it measures length 4ft (120cm), depth 22.5 inches (57cm), and height 35inches (89cm).
i have no requirements bar one fatty.
so picture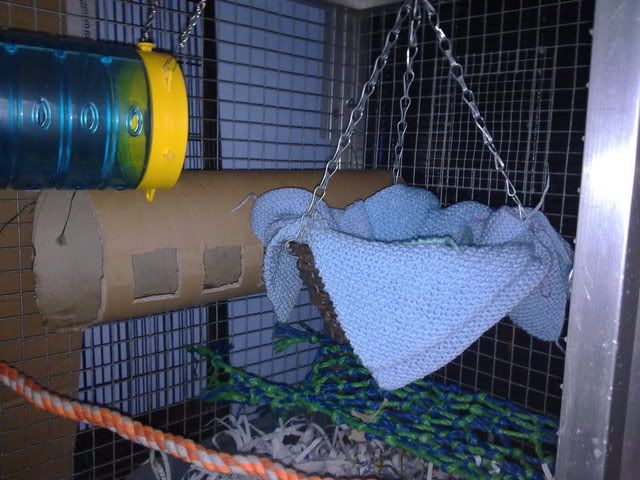 top right corner
bottom right corner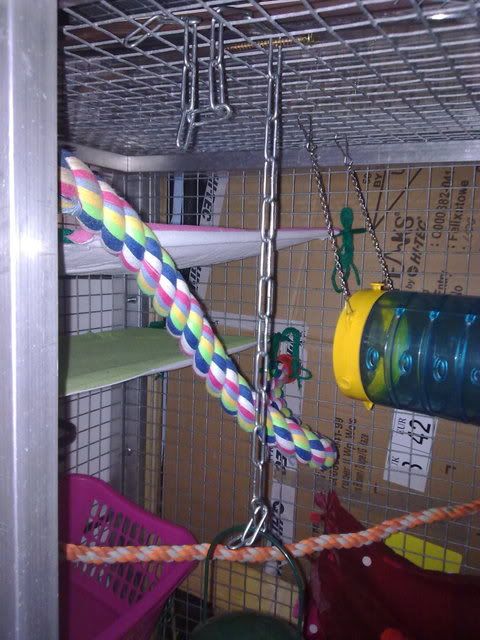 top left corner
bottom left corner
and just coz i can a picture of the girls when she was a baby and now a fatty.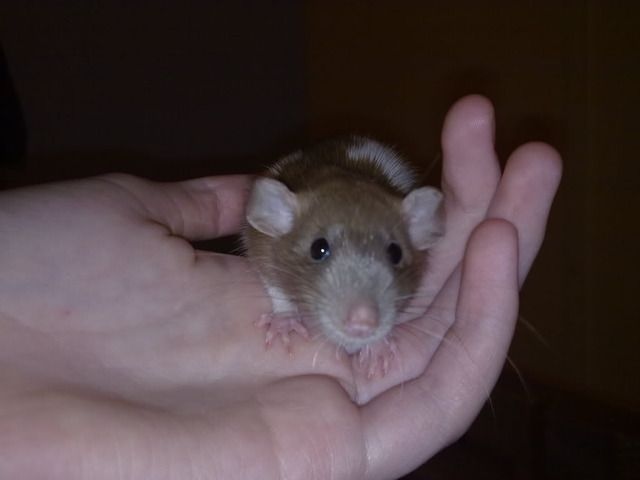 and about 2 months ago