Hi!
I have a litter from two of my rats (in Spain, some colors are "unknow", well, we know about colours, but never we've seen in person, only in pics, and colours looks diferent if you see in a pic or if you see in person)
What colour you think this litter can be?
The mom
The dad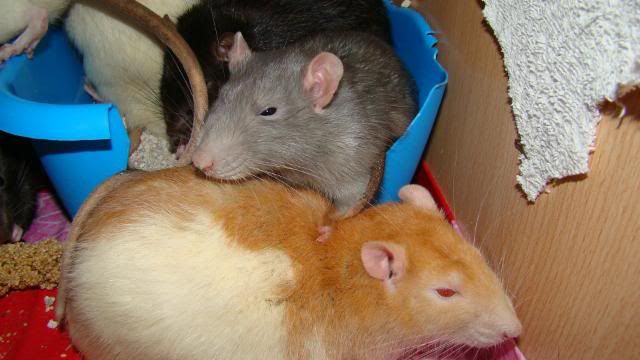 And the babys! (with 7 days)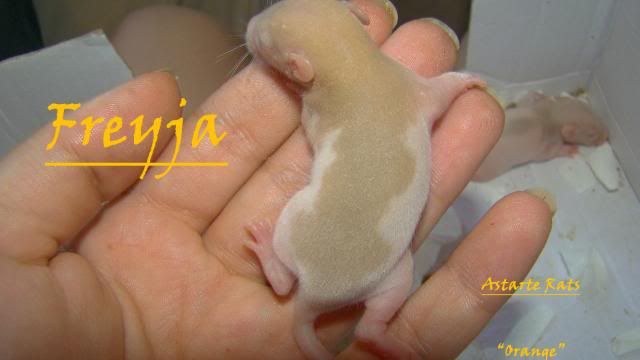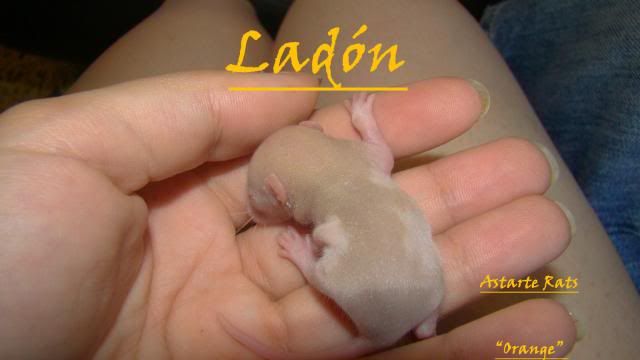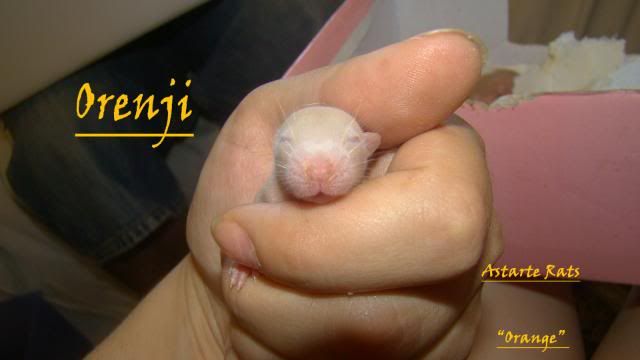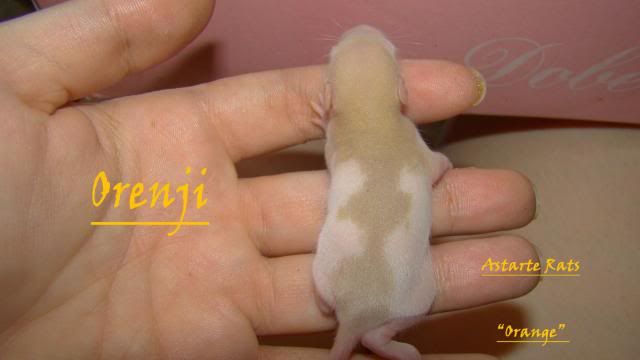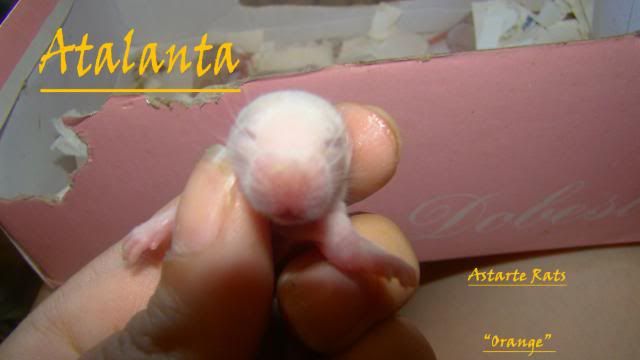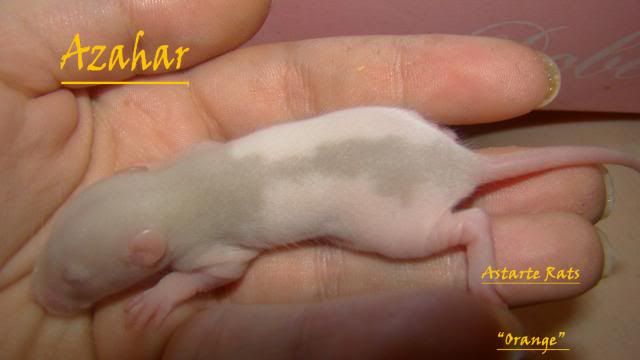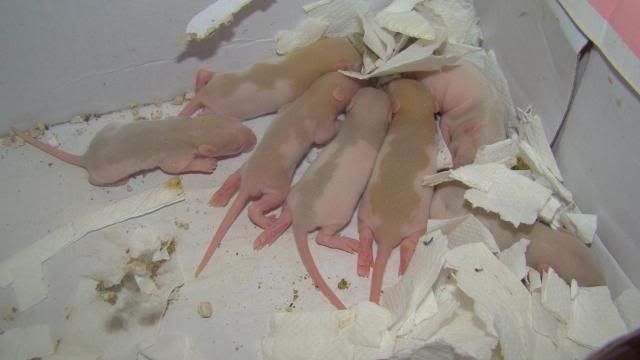 With 9 days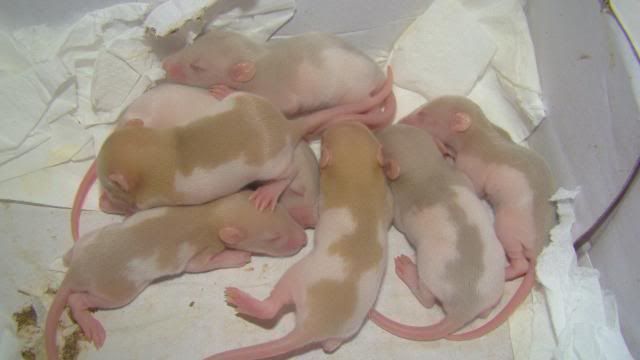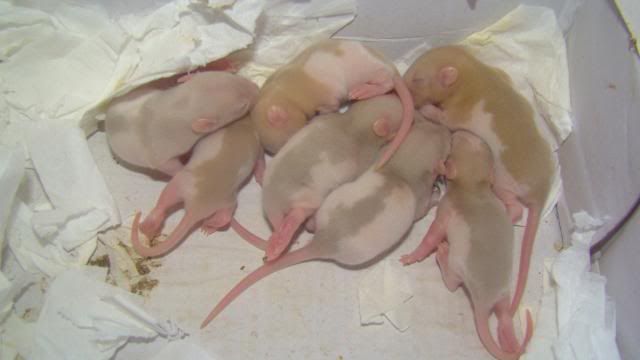 I know I must wait few days more to know and see better the colours... but they're so cute!!!